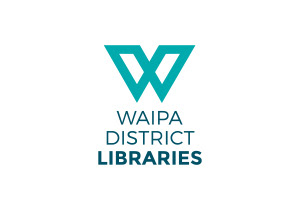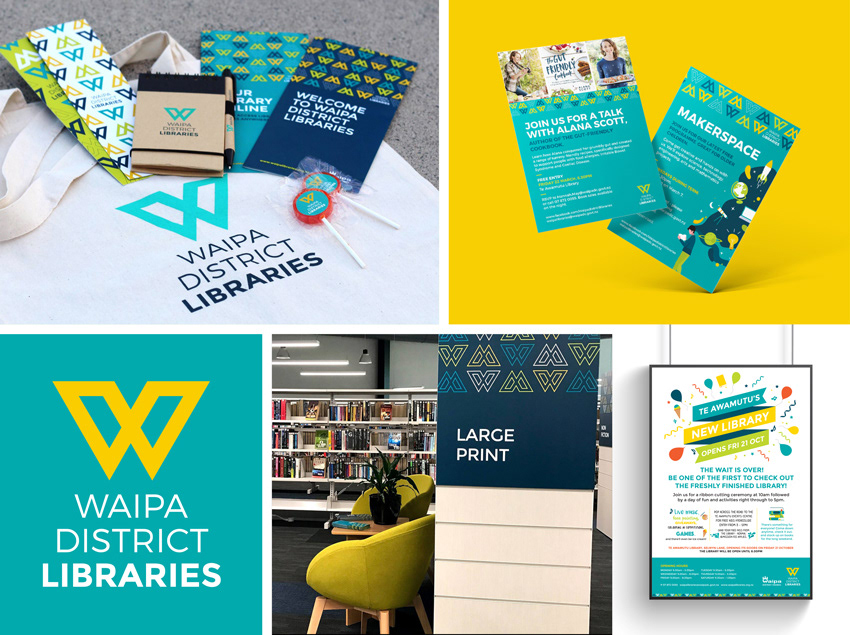 Waipa District Libraries is the collaboration of Te Awamutu and Cambridge libraries. 
Their fun and creative approach to literature, learning and community events along with the support of Waipa District Council makes them a dream client to work with.
We were proud to work with Waipa District Libraries on their new identity. 
Logo, stationery, press advertising, website design, wayfinding signage and event promotion.