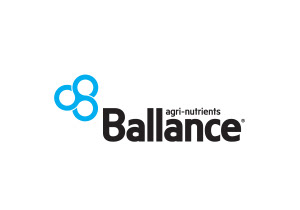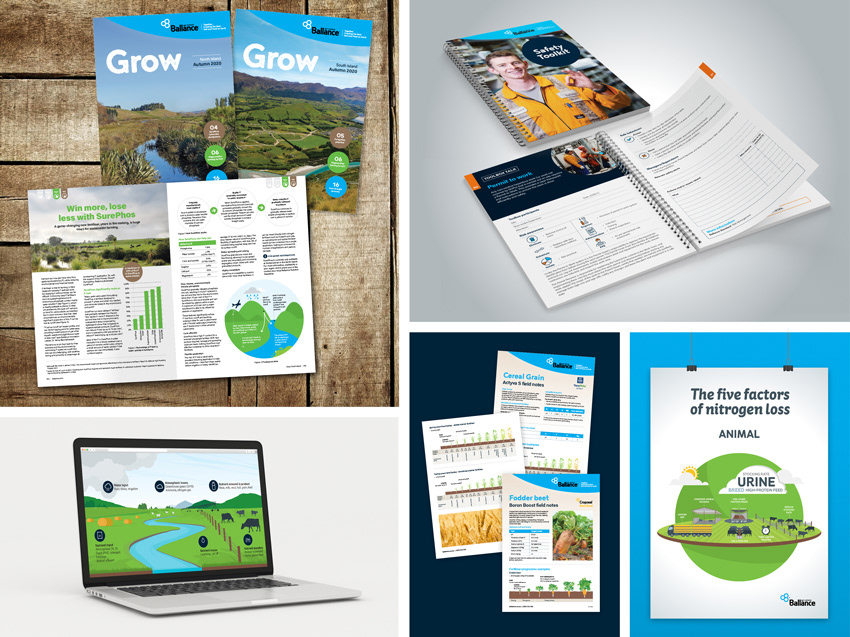 Onyx Design has worked closely with Ballance Agri-Nutrients for more than 10 years creating marketing material that ensures their brand is showcased consistently to the public and its shareholders. It's exciting to be involved with such an innovative company and see the changes and growth in their business over that time.
Brochures, newsletters, fact sheets, posters, power point presentations, illustration
Other projects: Presentation folders, forms, building signage, maps, documents, workbooks, guides, invitations, the list goes on...