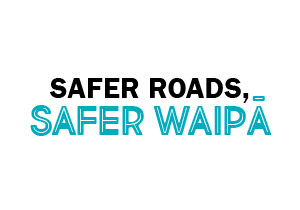 It's always a pleasure working with Waipa District Council and this campaign was no different. Safer Roads, Safer Waipa's goal is to reduce the risk of death and serious injury on the roads each year. 
Waipa District Council has been taking a look at all the roads in Waipa to make sure they are safe for those who use them and that they continue to be safe for the extra 25,000 people who want to call Waipa home by 2050. 
The campaign required a large range of collateral that would span various types of media throughout the bylaw and submission process. The result is an amalgamation of Waipa District Councils brand with a pop of yellow and quirky infographic illustrations that bring this campaign to life.
Advertising, illustrations, brochures, online advertising, posters
Other projects: Forms, signage