As a small graphic design team, we pride ourselves on our genuine, approachable and professional nature. Due to our size, we are free from the involved processes of larger agencies. This enables us to spend more time focussing on our clients, tailoring outcomes and working consistently to reach high-quality results, with quick turnaround times for maximum value.
Our job is to help your business identify and develop its unique vision. Every client is individual, but our objective is always the same. We create bespoke solutions that are practical, effective, clean and engaging.
We are a niche studio, so welcome all businesses, no matter how big or small. Established in 2006 the relationships we have formed with industry professionals are vital to us and enable us to see each project from conception to fruition.
Let's chat
Logo design, logo refresh, identity development, brand/style guidelines
Brochures, booklets, posters, annual reports, magazines, postcards, flyers, newsletters, catalogues, business stationery
Press advertising, sales support collateral, online advertising, social media graphics, facebook page branding
Product design, packaging, labels, stickers, mechanise, uniform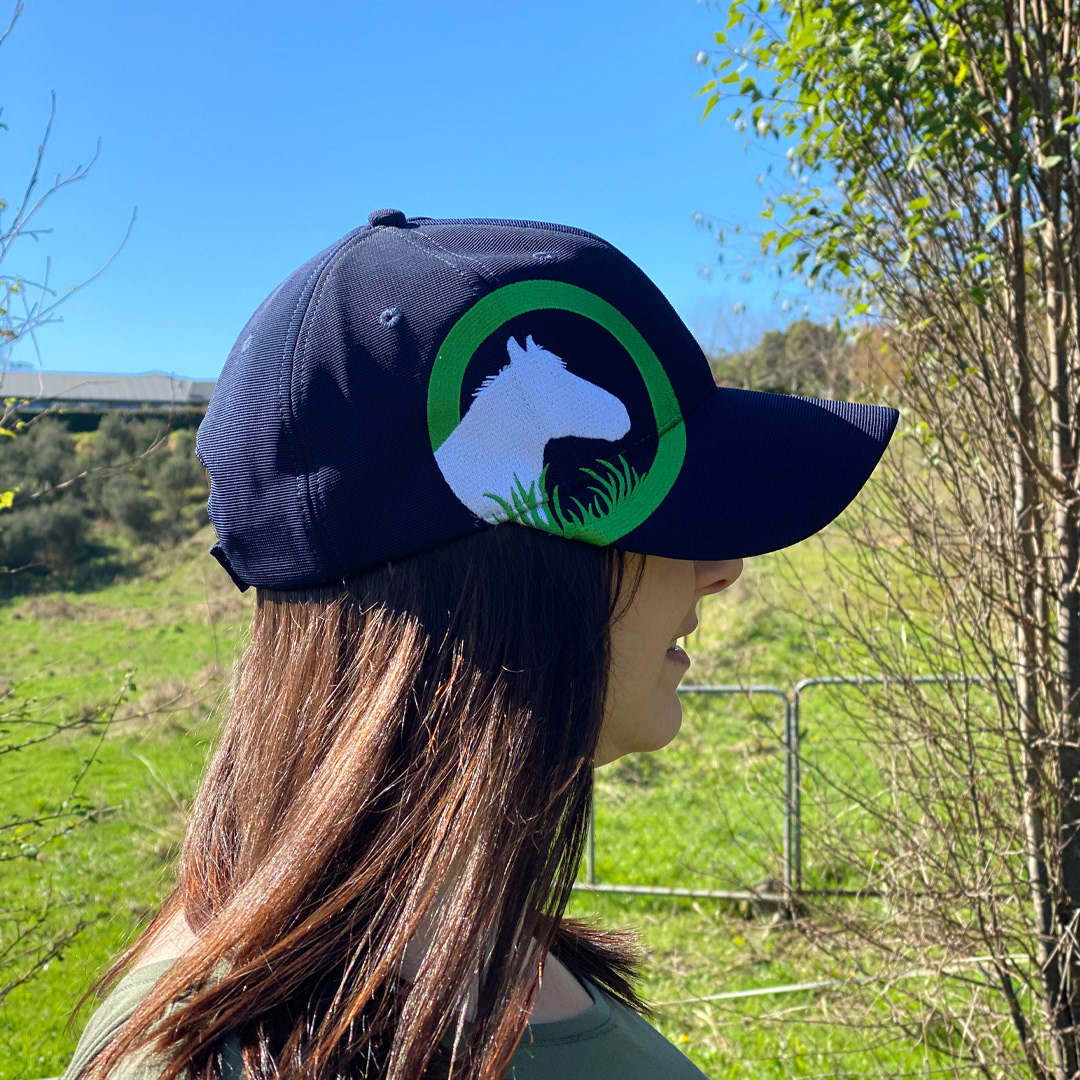 Signs, billboards, banners, maps, way-finding, vehicle graphics
REQUEST A QUOTE
We'd love to work with you on your next big idea, so tell us about your project via the contact form and we'll be in touch.